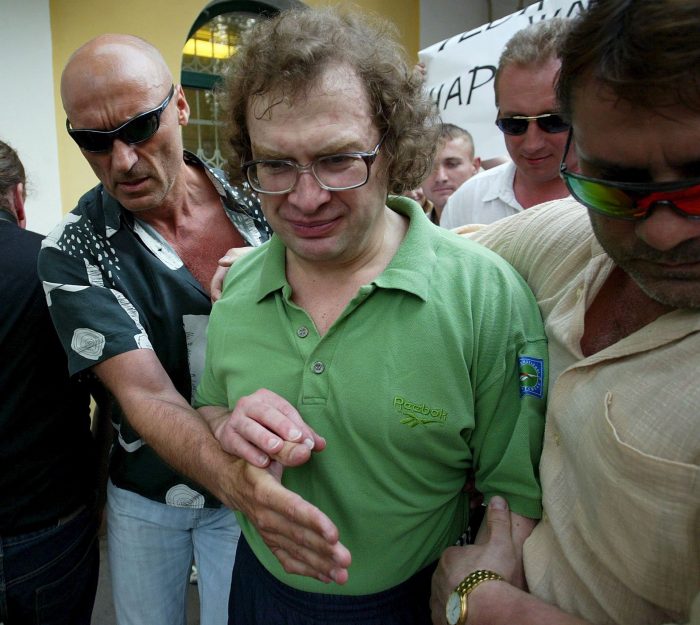 The
crash of the popular ponzi scheme, Mavrodi Mondial Moneybox, MMM
Nigeria, may be nearer than expected as more intending help providers
(Provide Help) continue to renege on their promises to pay help seekers
(Get Help).
According to reports, operators of the
scheme had announced that the scheme would attend to small investors
first while subscribers with bigger financial commitments would have to
wait a bit longer.
This was, however, not to be as the
applications of those who signified interest in getting help (GH) were
cancelled while intending help providers (PH) were put on hold.
Promoters of the scheme had attributed the delay to upgrade of the
system.
However, when some help seekers (GH)
were eventually matched with intending help providers (PH) on Friday,
findings showed that a good number of intending help providers reneged
on their promises to pay.
Some Mavrodians, blamed the failure of
help providers to fulfill their promises on the growing uncertainties
surrounding the scheme.
A subscriber, who simply identified
himself as Michael, said he refused to pay the help seeker he was
matched with because he no longer believed in the scheme.
"I was paired to PH but I declined
because I am not sure if I will ever get my money back. Some people I
know to have been paired have also declined to pay. The way things are
unfolding, the scheme cannot survive this week," he said.
Narrating her inability to get help
despite having been paired, a subscriber who gave her name as Rolake,
said: "I was paired to get help but none of my PHs has responded.
When I called to remind them yesterday,
two of them promised that they would pay me but when I called them this
morning neither of them picked my calls," she said.
But while many help providers continue
to ditch the scheme, It was gathered that there are few others who are
still willing to give help.
Subscribers who belong to this category
are largely those who have their money trapped in the system and who
have also signified interest to give help.
One of them who claimed to have N200,000
trapped in the scheme said he was compelled to pay somebody yesterday
because of fear of losing his money.
"I paid somebody yesterday because I
don't want my account blocked. I have N200,000 in my account before it
was suspended last year and since I had also indicated intention to
provide help.
"If I didn't provide the help, my
account would be blocked and that simply means I would lose all my
money," the subscriber, who gave his name as Ebuka, added that, "it is
easy to back out only if you don't have money in your account."